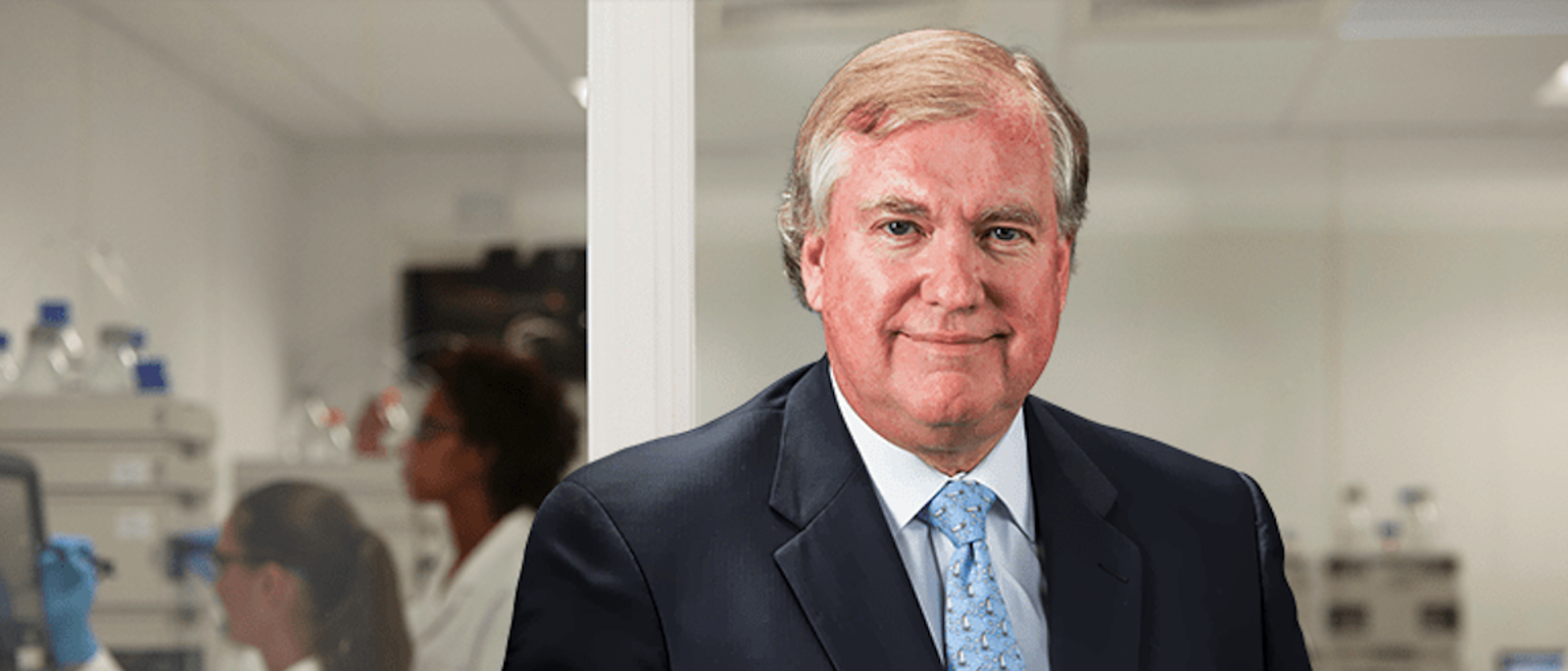 View | March 21 2019
Technology is the cornerstone of TechnipFMC's offer
Bradley Beitler - Executive Vice President of Technology and R&D
The industry we are working in has evolved to become more and more challenging. Our clients are looking for companies able to deliver at the lowest cost but with the highest level of quality and especially with innovative technologies that will improve the performance of their assets and increase their life cycles.
At TechnipFMC, technology is the cornerstone of our offer to clients, it is definitely a crucial differentiator for us. That's the reason why we will continue to focus on delivering new ideas and ever-improving technologies at a lower cost.
Our solutions have to be better, more flexible and highly cost effective. To do so, we will use our combined skills and experience in the areas of innovation, engineering, systems design, project management, and collaboration to understand, with accuracy, the needs of our clients, company and industry segments.
We will operate with a mindset of continuous improvement to constructively challenge our processes and technology framework, in close collaboration with internal/external stakeholders and our clients.
We will be focused on creating significant value for TechnipFMC through the practice of our core values and by seeking out the best of our broad range of experiences, technologies, skills, and methods and applying them across the company to the benefit of all.
Click here to learn move about our innovative technologies.