News - Press Release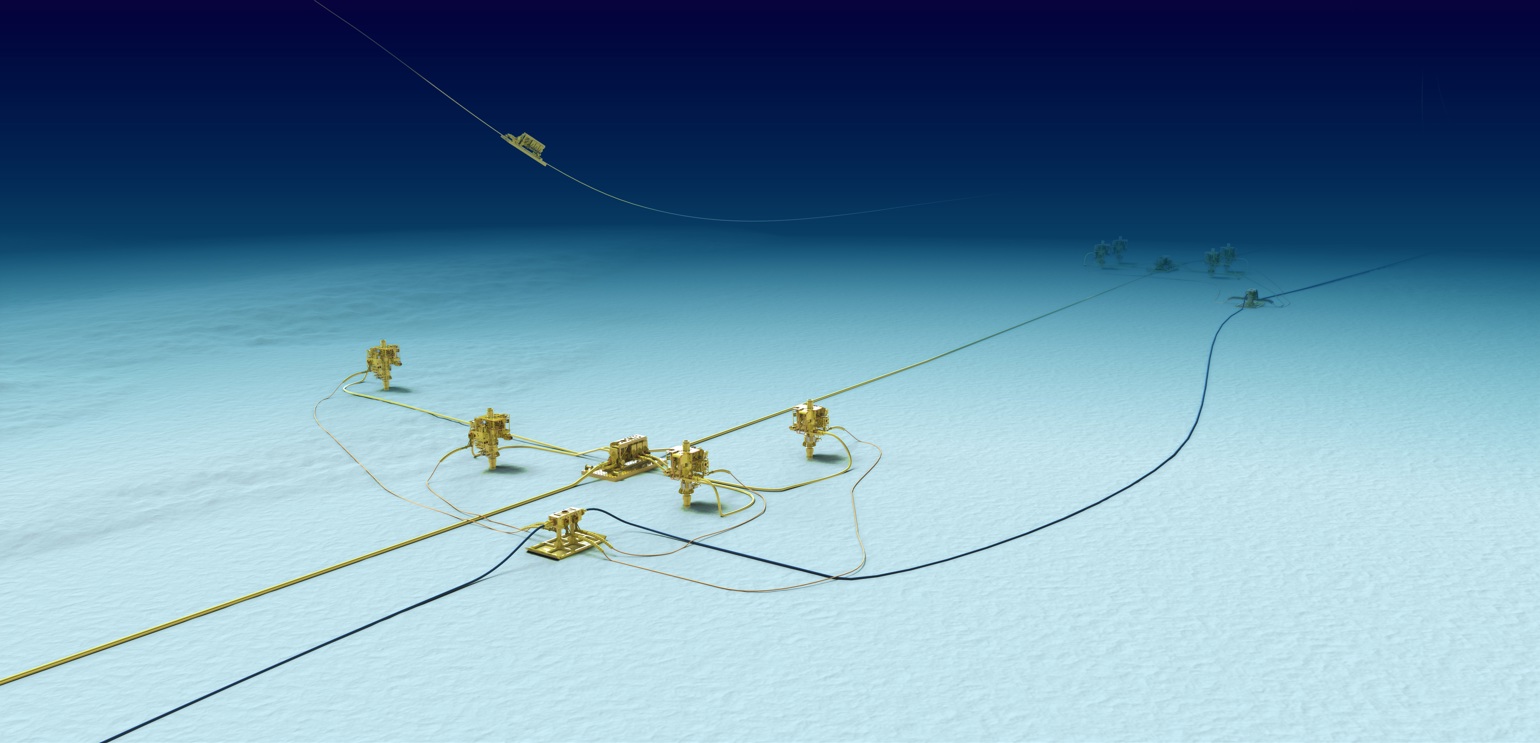 Justin Rounce, TechnipFMC's Executive Vice President and Chief Technology Officer, discusses the move towards a configure-to-order delivery model for subsea products, and how that ties to the benefits of the Subsea 2.0™ production system.
What is the configure-to-order (CTO) model and what made its introduction possible?

Justin Rounce (JR): CTO is the end-to-end operating model that allows us to deliver configurable solutions to our clients. It encompasses our entire value stream from commercial, engineering, supply chain, and manufacturing through to installation. All of this is the back end of a configurator where clients tailor systems to their needs, and which automates the process from inception to delivery. This cuts lead time by reducing complexity and re-engineering. What enabled that? Having a standard configurable product platform with a modular architecture.

 

Why make the move to a CTO model now?

JR: Our industry is slow to change, for good reason because the consequences of failure can be catastrophic. It's not like in automotive where they do a recall if there's a problem. We put complex engineering, designed to handle potentially volatile substances, in inaccessible places. Our clients want the familiar, the reliable, so we've worked hard to align on a standard.

Then, for CTO, you need volume. You don't set it up for five trees a year. In recent years, clients have relied less on in-house engineering capabilities and more on us, so building trust has helped. We had an opportunity to drive them towards more standard products, and to scale up.

Using a standardized, configurable solution de-risks projects. Clients know it's reliable, it's well built, which speeds up delivery. Standardization and CTO give them assurances engineered-to-order (ETO) can't.

What's the relationship between CTO and Subsea 2.0™?

JR: If Subsea 2.0™ is Office 365® then CTO is Windows®. Windows® is the system that does everything in the background that makes 365® work.

The CTO configurator allows us to configure each tree, then pulls information from our engineering systems, and generates drawings and schematics for manufacturing. We've also collapsed our supply chain into a dedicated group that work on Subsea 2.0™, supplying the same product repeatedly instead of getting dozens of new part numbers every month.

The system delivers the product, but Subsea 2.0™'s modular architecture is what enables CTO's success.

TechnipFMC expects half of subsea tree orders in the next two years to be Subsea 2.0™ equipment. What's driving industry adoption?

JR: Firstly, it's a brilliant product – half the size, half the part count, half the weight. It's much more manageable when you put it up against an equivalent ETO tree.

Its configurability offers clients flexibility. For example, we had Subsea 2.0™ trees being manufactured for a client project, and they delayed that project and brought forward another development, which was also using Subsea 2.0™. In the past, delivery would have been 24 or 36 months. But because we'd started manufacturing those trees, we could deliver them to their priority project, accelerating their schedule.

What difference does establishing the dedicated production facility in Nusajaya, Malaysia, which recently completed its first Subsea 2.0™ trees, make to the CTO model?

JR: We're already delivering trees, and we're seeing real performance benefits. Subsea 2.0™ trees go through assembly and test at twice the speed of ETO trees – an advantage of standardization. But we initially manufactured them on the same production lines where we were building slower-moving ETO products, and the line moved at the pace of the slowest product.

So we took Subsea 2.0™ to a facility without bottlenecks. Nusajaya previously made ETO trees. It's a very open plan set-up and our team developed ways to maximize the velocity of the product, and take critical items offline – which you can only do with configurable architecture. Just like automotive, we have feeder lines to preconfigure, preassemble, pretest those parts, taking them off the critical path and increasing production volume.

Nusajaya was designed to make 24 subsea trees each year. Through CTO and Subsea 2.0™, we will get at least twice as many trees through the same footprint annually.

How important is collaboration with clients to the success of the initiative?

JR: Collaboration is critical because clients have to sign up to the CTO philosophy, and change some processes and how they participate in manufacturing. We've fostered a very open mindset. The clients joining us on the journey – and it's almost all of our Subsea customers – are seeing huge benefits.

We've tried to agree a single way of doing things throughout the process. Some customers had ideas about the product, CTO processes, qualification... Some of those were really good and we've incorporated those into the platform. But they're not client-specific – they're available for everybody instantaneously.

For example, clients regularly inspect during manufacturing. For CTO to succeed, 10 customers inspecting in 10 different ways is suboptimal. So we needed to align on a single set of governance early on.

With CTO, our clients will get specific solutions when they select the functionalities required for their product configurations, but the process to produce them is standardized and scalable.

Is there scope to expand CTO into other products?

JR: It's already expanding. CTO started with our Subsea 2.0™ products – trees, 800 Series controls and compact manifolds which were conceived with the concept of configuration. You can't just take a legacy product and say, "Now it's a standard configurable product." You have to design what is fixed and what is flexible.

In flexible pipes, we already have a design configurator, and we're developing a more standard approach. The same with umbilicals – before, every umbilical was unique. We now have a family of standard configurations that meet about 80 percent of client needs, with the reduced cost, lead time, and risk associated with CTO.

Subsea structures – such as manifolds and pipeline end terminations (PLETS) – is another area where we have huge variety, and we're building out a configurable family.

We will never get to 100 percent configured to order, but our goal is for that to be the majority of what we sell, while we still offer an engineered-to-order service for clients who require it.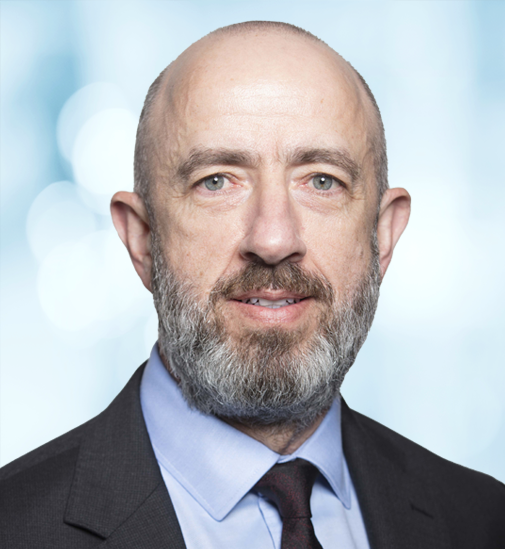 Justin Rounce, Executive Vice President and Chief Technology Officer