News - Press Release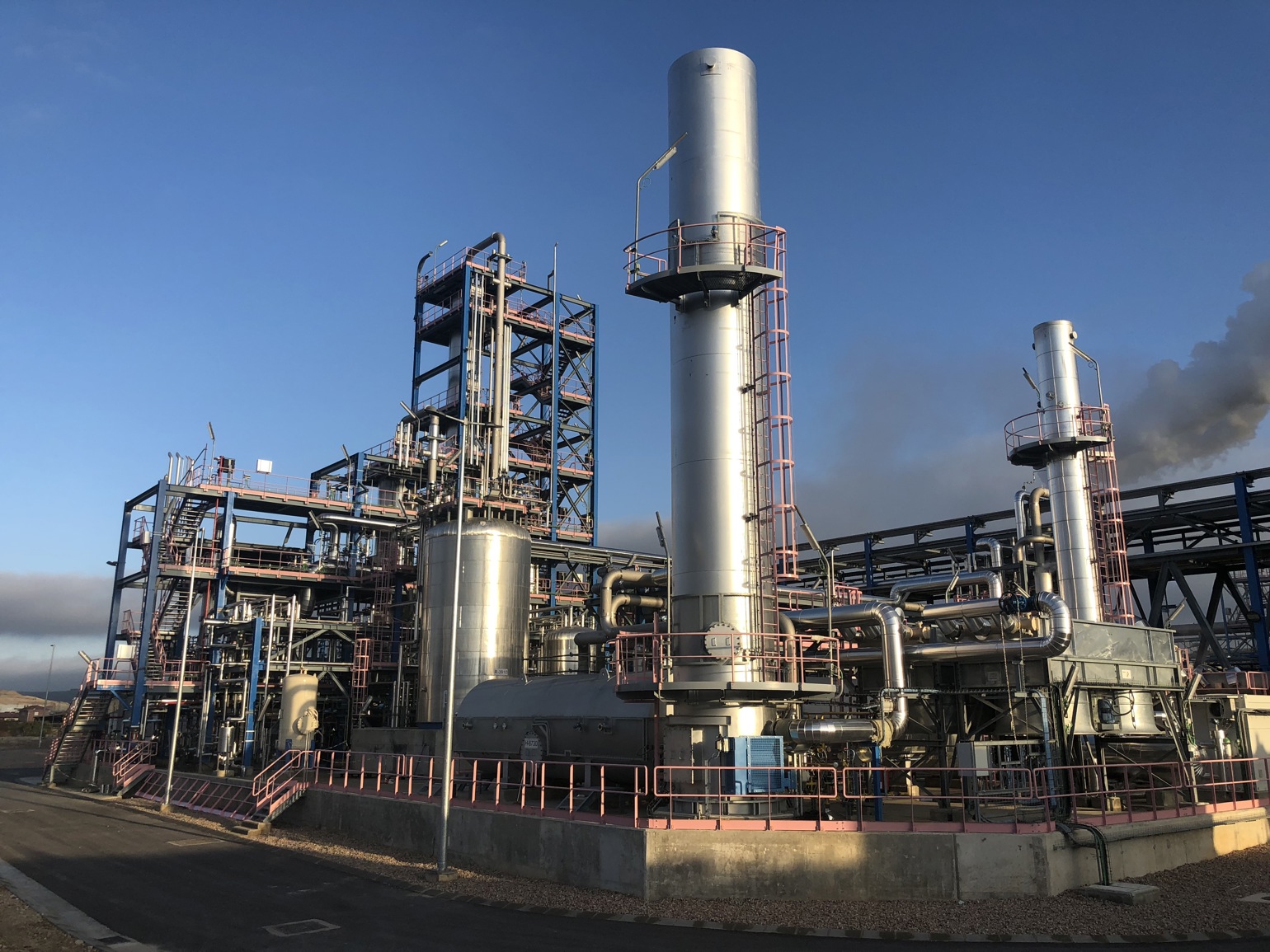 BARCELONA, February 27th 2019 — The Polar project developed by TechnipFMC has completed the production capacity increase in chemical company Adisseo's liquid methionine plant located in the Villalonquéjar site in Burgos, Spain.
With a 93-million-euro investment, the reliability-fostering Polar project allows the site's production capacity to increase by 35%. It is the only European plant specialized in the production of liquid methionine, an amino acid used in animal nutrition whose market is expected to increase at a 6% sustained rate*.
For this project, Adisseo had awarded TechnipFMC the Front-End Engineering Design (FEED) services and the Engineering, Purchasing and Construction Management (EPCM) services, which have been developed from TechnipFMC's offices in Barcelona, in coordination with its operating center in Lyon.
The project scope includes the installation of three new process units, modifications to existing process units, and the expansion of the storage facilities and utilities units. The construction phase began in January 2017 and ended in the third quarter of 2018, meeting the schedule set from the project kick off.
With this expansion, the Adisseo plant in Burgos has increased its competitiveness and reliability, generating an employment plan that will allow to increase its employee workforce by 20%, approximately. These factors have turned the production center into one of the best of its industry.
This collaboration consolidates the relationship that Adisseo and TechnipFMC have been developing over the years. Previously, TechnipFMC participated in the Diana and Europa 2 projects, with which Adisseo had already increased its liquid methionine production capacity by 15% and 20%, respectively.

*From Market Research Engine's report from August 2018 titled as "Methionine Market By Raw Material (L- Methionine, MHA, DL-Methionine); By Application (Animal Feed, Food & Supplements, Pharmaceuticals) and by Regional Analysis – Global Forecast by 2017 – 2023".


###


About TechnipFMC
TechnipFMC is a global leader in subsea, onshore/offshore, and surface projects. With our proprietary technologies and production systems, integrated expertise, and comprehensive solutions, we are transforming our clients' project economics.
We are uniquely positioned to deliver greater efficiency across project lifecycles from concept to project delivery and beyond. Through innovative technologies and improved efficiencies, our offering unlocks new possibilities for our clients in developing their oil and gas resources.
Each of our more than 37,000 employees is driven by a steady commitment to clients and a culture of purposeful innovation, challenging industry conventions, and rethinking how the best results are achieved.

To learn more about us and how we are enhancing the performance of the world's energy industry, go to TechnipFMC.com and follow us on Twitter @TechnipFMC.



Contact
Nerea Sala Álvarez / Marta Proubasta Díaz
communications.spain@technipfmc.com
+34 93 413 98 00