News - Press Release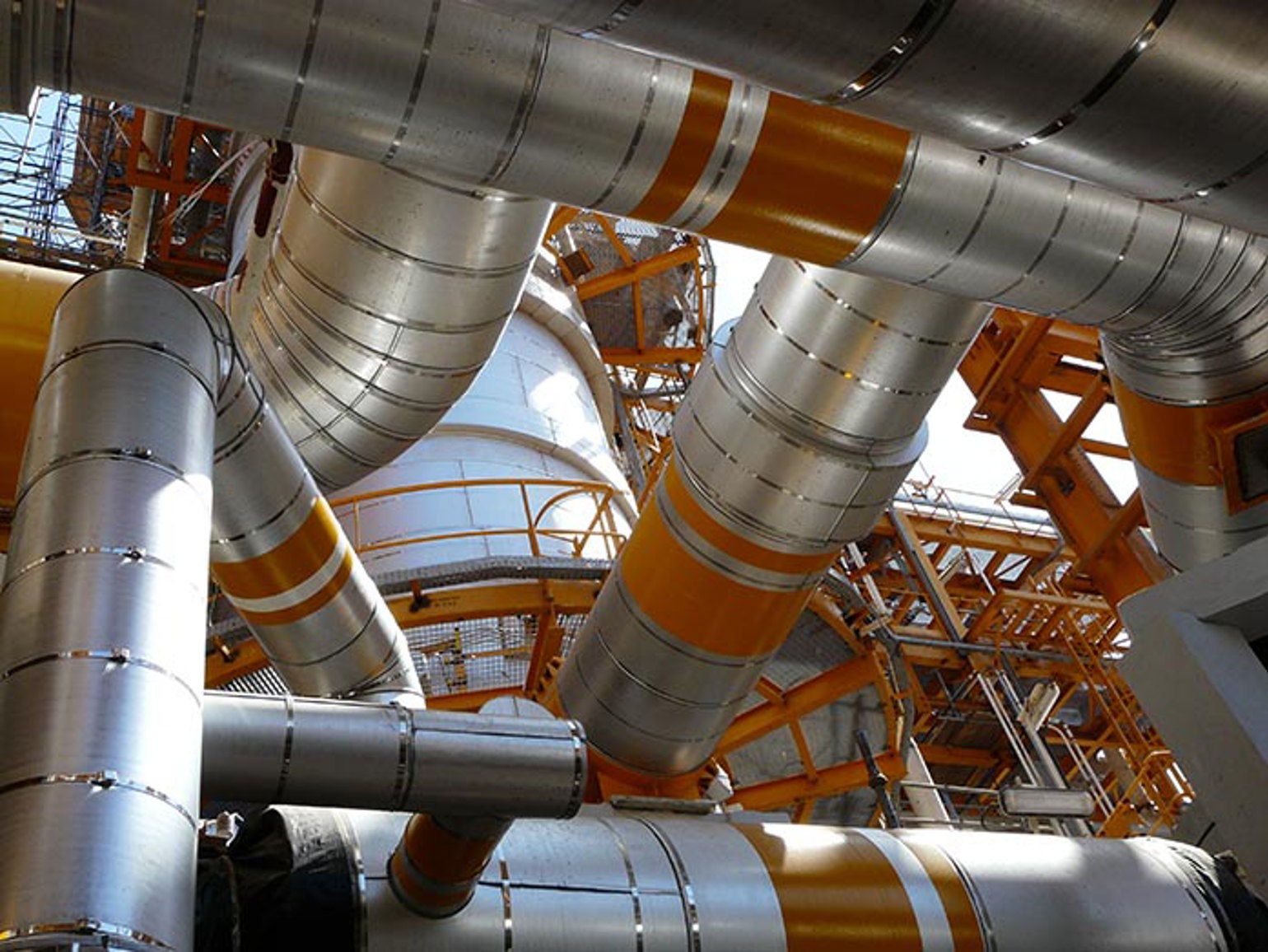 LONDON, PARIS, HOUSTON, June 21, 2018 — TechnipFMC announced today that it has signed a cooperation agreement with OxyVinyls to provide licensing support of OxyVinyl's Ethylene Di-Chloride (EDC) and Vinyl Chloride Monomer (VCM) technologies.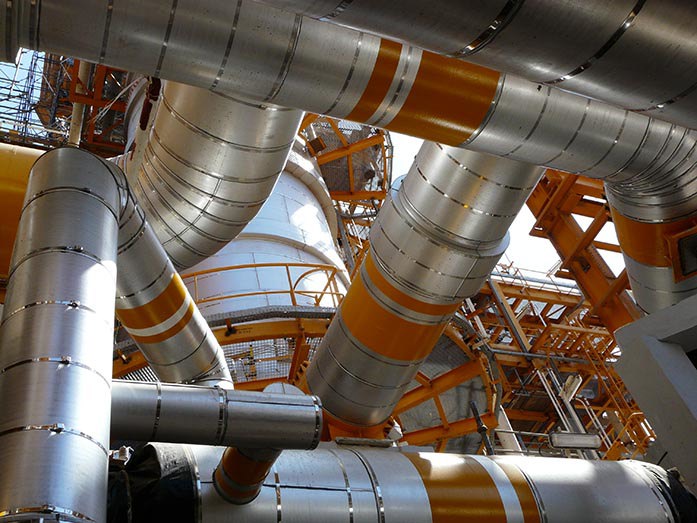 EDC and VCM are used primarily as feedstocks for the fabrication of PVC (PolyVinyl Chloride), a common plastic used in construction of pipe, doors, windows, cable insulation and signage. OxyVinyls has the largest market share in licensing of both technologies.
Marie-Christine Charrier, Vice President Technologies of the EMIA region for TechnipFMC, said: "We are delighted by the signature of this agreement with today's leading EDC/VCM licensor. This agreement allows us to complement our portfolio and offer to clients a full suite of high quality technologies in the vinyls chain."
TechnipFMC's operating center in Lyon, France, a center of excellence for polyolefins, chemicals, petrochemicals and bio-sourced products is managing the agreement and will execute the process design packages.


###

About TechnipFMC
TechnipFMC is a global leader in subsea, onshore/offshore, and surface projects. With our proprietary technologies and production systems, integrated expertise, and comprehensive solutions, we are transforming our clients' project economics.
We are uniquely positioned to deliver greater efficiency across project lifecycles from concept to project delivery and beyond. Through innovative technologies and improved efficiencies, our offering unlocks new possibilities for our clients in developing their oil and gas resources.
Each of our more than 37,000 employees is driven by a steady commitment to clients and a culture of purposeful innovation, challenging industry conventions, and rethinking how the best results are achieved.
To learn more about us and how we are enhancing the performance of the world's energy industry, go to TechnipFMC.com and follow us on Twitter @TechnipFMC.



Contacts
Cindy Viktorin
Tel: +1 281-848-5261
Email: cindy.viktorin@technipfmc.com

 

About Oxy Vinyls, LP
Oxy Vinyls LP, a wholly-owned subsidiary of Occidental Chemical (OxyChem), manufactures polyvinyl chloride (PVC) resins, vinyl chloride monomer (VCM) and its precursor, ethylene dichloride (EDC). Based on data from industry trade publications, OxyVinyls is the world's largest VCM producer and the third-largest PVC supplier in the United States. OxyVinyls also licenses technology for the production of EDC and VCM. For more information visit http://www.oxy.com