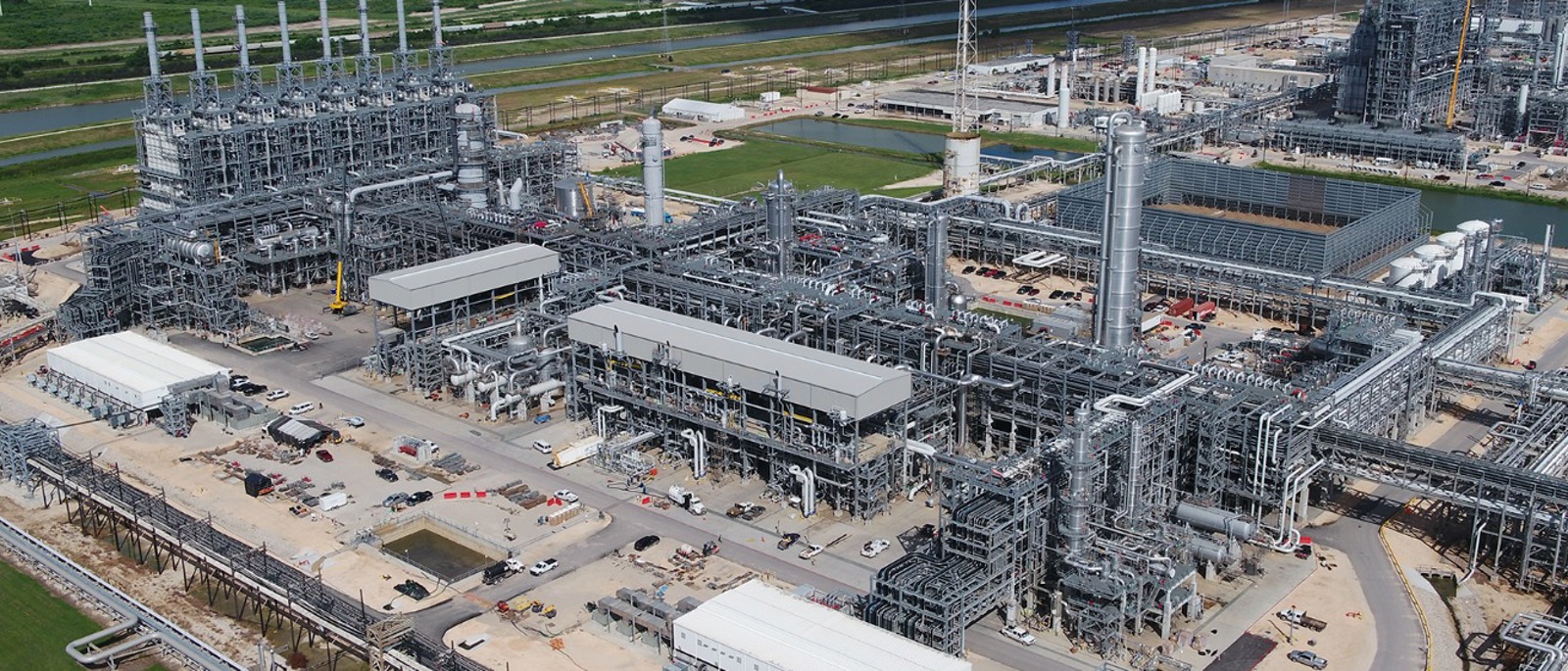 Feature | February 02 2018
TechnipFMC technology is heart of new mega cracker on US Gulf Coast
Innovative design allows unit to be expanded to world's largest ethylene facility
TechnipFMC's technology and design has played an important part in the start-up of the new ethylene facility for The Dow Chemical Company, a subsidiary of DowDuPont. The new world scale ethylene plant in Freeport, Texas (USA), will use ethane recovered from low-cost shale gas as feedstock and is the first (of several under construction along the Gulf Coast) to start up. The innovative design allows the facility's initial capacity of 1.5 million metric tons per year to be expanded to 2 million metric tons per year as part of Dow's next wave of growth investments, making it the world's largest ethylene facility. Dow describes the new unit as "the least capital-intensive ethylene investment in the region."
Our operating center in Claremont, California, provided technology and front-end engineering design (FEED) for the facility's gas cracking furnaces and recovery section followed by detailed engineering and procurement services for the furnaces. As part of the ongoing expansion, Claremont is providing technology, FEED, detailed engineering and procurement services for two additional furnaces and equipment for the recovery section.
"With the successful start-up of this plant, Dow is proud to have achieved a first mover advantage. We appreciate TechnipFMC's experienced team which delivers best-in-class technologies and design, as together, we overcame challenging project objectives and set up the project for success," said Ron Huijsmans, Dow's Gulfstream & Mega Projects Program Director.
Stan Knez, Senior Vice President, Onshore Process Technology, said, "This is a great example of how PT's strategy to offer differentiated technology and early project involvement to design an effective execution scheme can bring value to our customers."
TechnipFMC's relationship with Dow spans more than 20 years during which time we have provided services for most of their ethylene plants around the world, including the world's largest mixed feedstock cracker in Sadara, Kingdom of Saudi Arabia, which has been in operation for two years.
###
About TechnipFMC
TechnipFMC is a global leader in subsea, onshore/offshore, and surface projects. With our proprietary technologies and production systems, integrated expertise, and comprehensive solutions, we are transforming our clients' project economics.
We are uniquely positioned to deliver greater efficiency across project lifecycles from concept to project delivery and beyond. Through innovative technologies and improved efficiencies, our offering unlocks new possibilities for our clients in developing their oil and gas resources.
Each of our more than 40,000 employees is driven by a steady commitment to clients and a culture of purposeful innovation, challenging industry conventions, and rethinking how the best results are achieved.
To learn more about us and how we are enhancing the performance of the world's energy industry, go to TechnipFMC.com and follow us on Twitter @TechnipFMC.