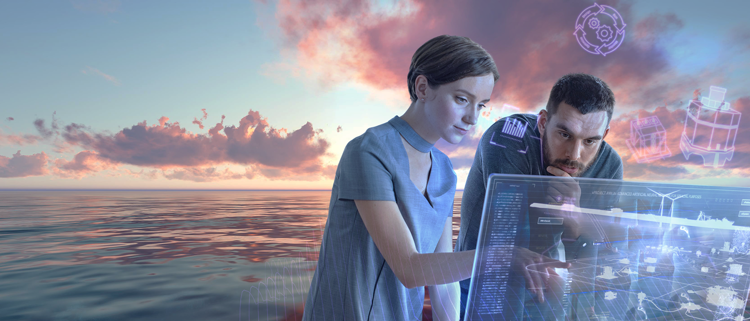 Think big
Once-in-a-lifetime projects are a daily occurence
With TechnipFMC, you will tackle some of the most complex technical and engineering challenges in the world, designing safe and sustainable solutions to the seemingly impossible. Because we are problem-solvers at heart.

Continuously raising the standards, you will be delivering new levels of efficiency and optimization to vast and complex endeavours in the harshest and most unforgiving environments. Endeavours you can be proud of and that will give your career true meaning.
Breakthroughs Become the Norm
You will deliver critical projects of a scale, scope and difficulty that you simply won't find anywhere else, meaning that no two projects, challenges or days are ever the same. The unique nature of the work you will undertake will require you to drive ground-breaking solutions on a daily basis. Play your part in making these breakthroughs happen.