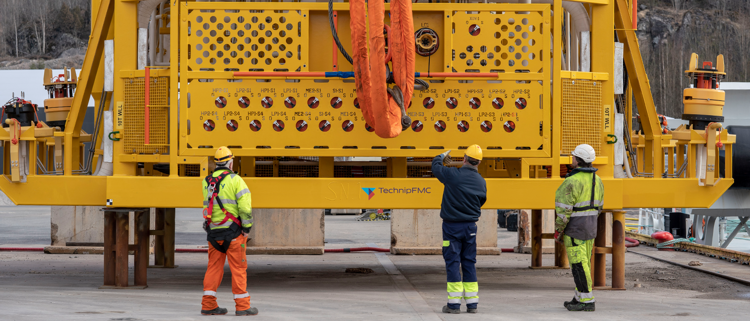 The world is your office
At home on every continent
You will be part of a truly global company. Our industry is international, and our open-minded organization boasts a wealth of diverse backgrounds, skills, cultures and ideas, creating a rich and remarkable international environment that you can evolve within. Why work one way when you can work a million different ways?
Angola, Brazil and Norway, all in the same day
You will have the opportunity to travel and work in different countries and with different cultures, delivering projects with real geopolitical impact. Working on a deep-water field thousands of feet below the ocean off Angola from an office in Singapore and via a meeting in Rio, you will have the opportunity to see projects through from start to finish, helping the planet meet its energy needs in a more sustainable way.