Supporting our communities
Changes to the Career Hub are underway
The job search page will be down from Sept. 15, 5:00pm - Sept. 28, 8:00am CDT #TheEnergyToTransform #TeamTechnipFMC
Supporting our communities
Communities

Our foundational beliefs are the core of the 'TechnipFMC way'. They describe how we fundamentally operate and what we never compromise on, no matter the circumstance. Sustainability is at the heart of everything we do. For us, Sustainability transcends beyond simply acting responsibly. We are fully committed to supporting the communities where we live and work.
Long-term positive impact
We want to make a long-term positive impact through active engagement in health, education and local employment.
It's all about people.
It's all about making a difference.
In education, we are focused on working with schools and organizations to develop young talent for the future.
Our iVolunteer program enables and encourages our workforce to get involved in local initiatives.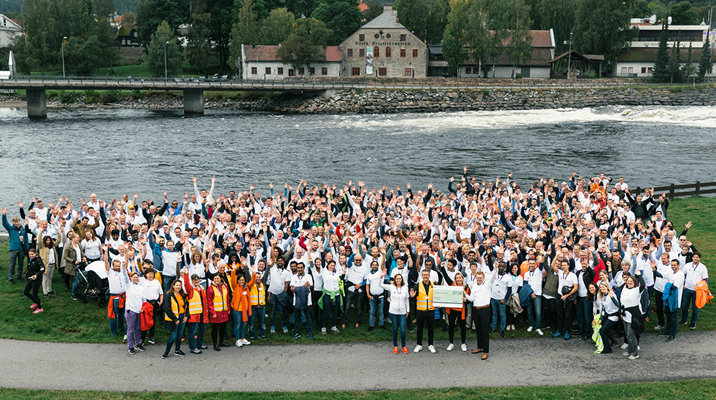 Norway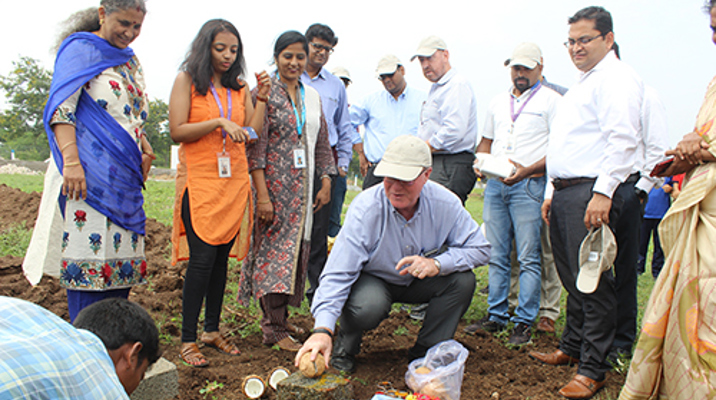 India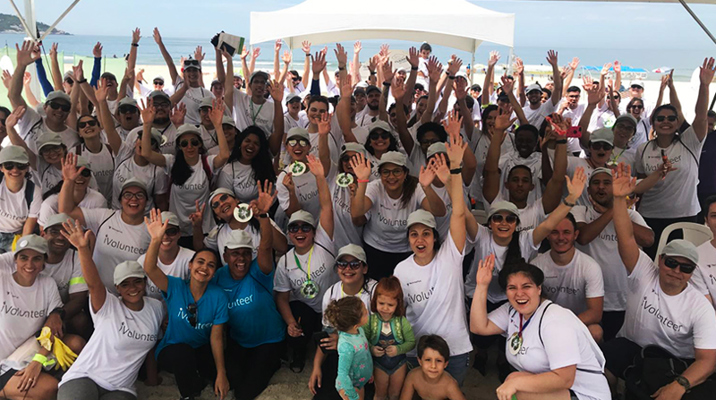 Brazil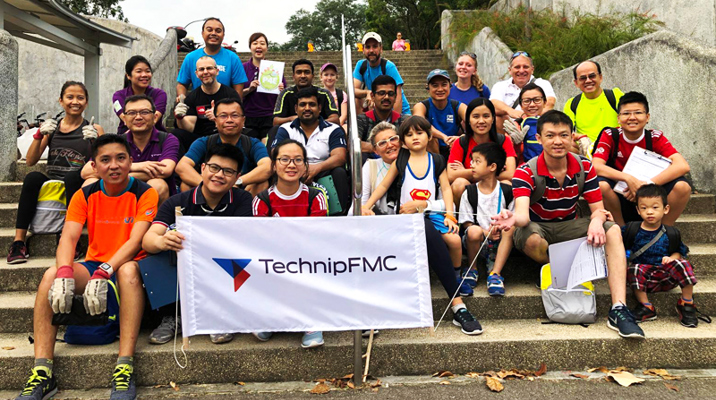 Singapore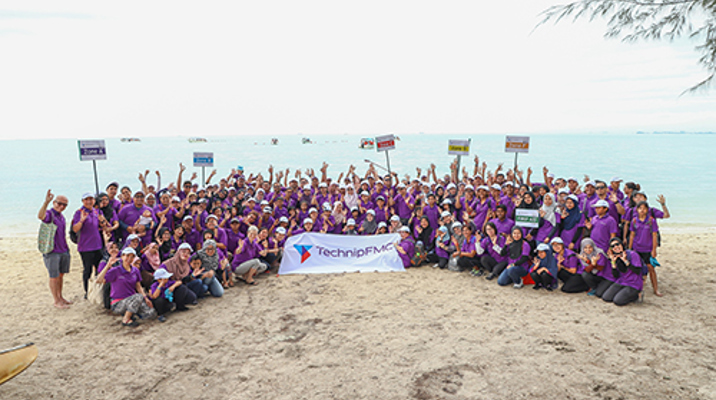 Malaysia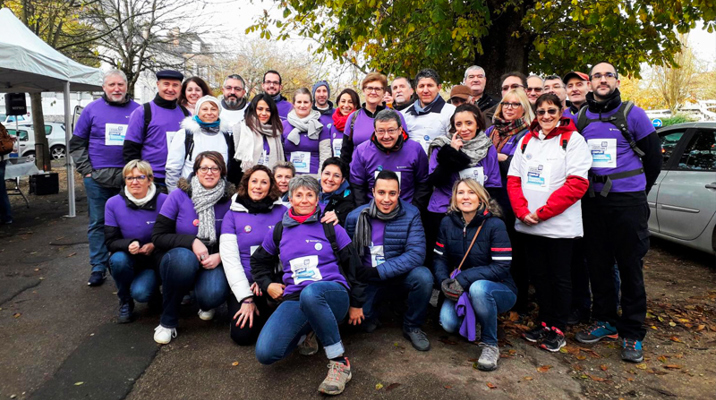 France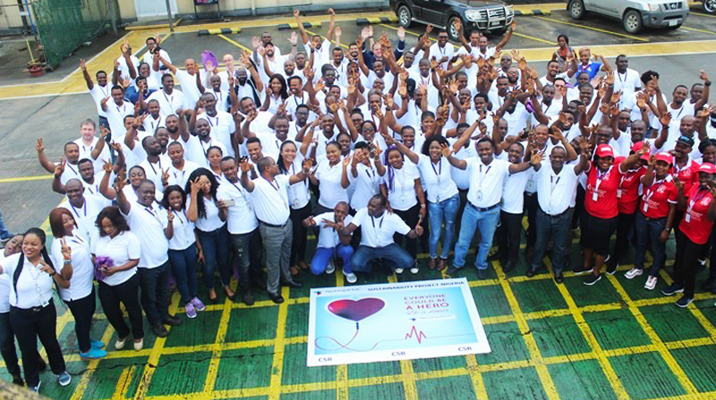 Nigeria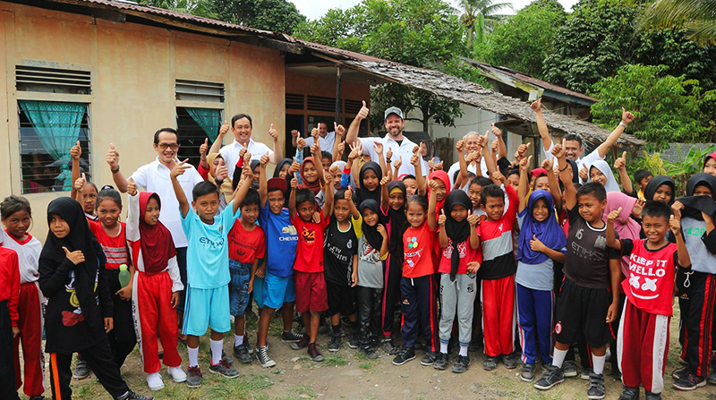 Indonesia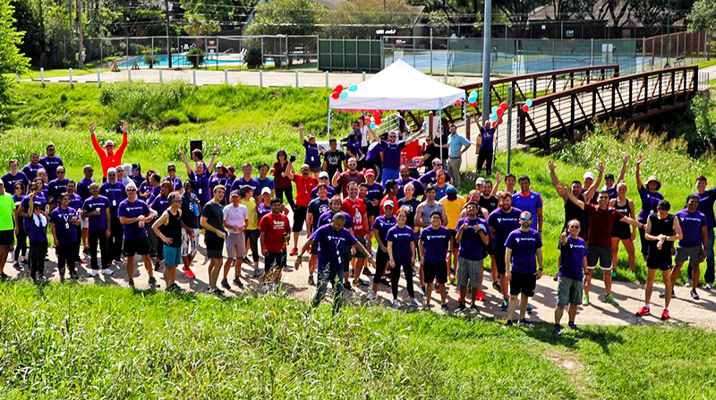 USA