Start your career with us
Start your career with us
We value the personal experiences and learnings that all our employees bring to the company

We thrive on being an inclusive company made up of individuals with diverse backgrounds and thoughts, who come up with the solutions that drive our achievements and ultimately our clients' success.
Every day we want you to be able to do your best.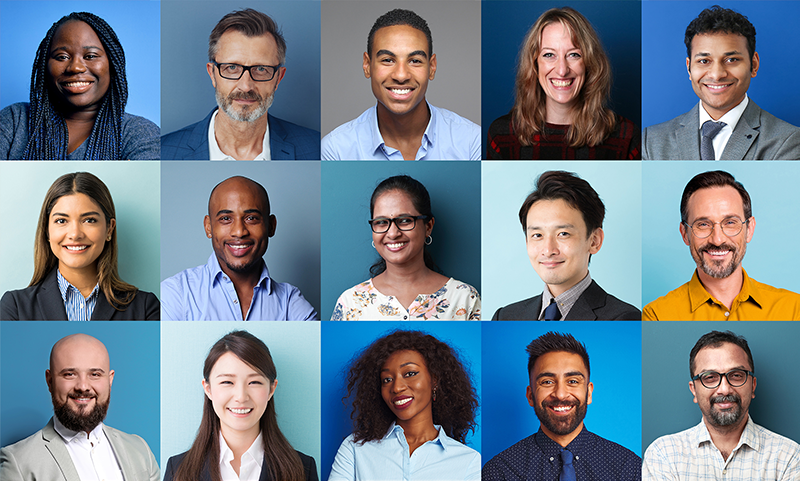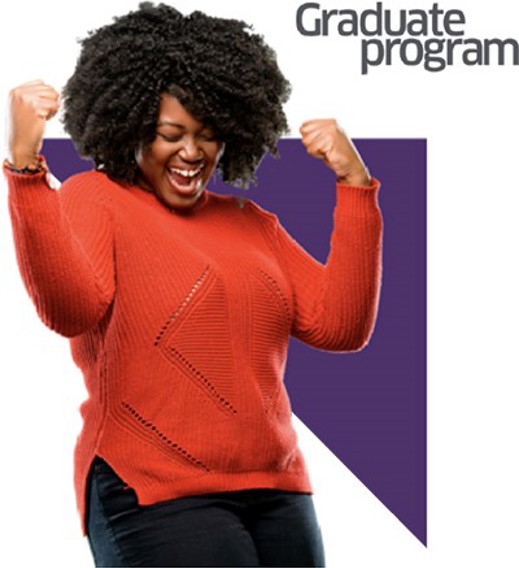 Our graduate program is designed for fresh graduates who are ready to have a successful career in a solid company that is recognized for its innovation and is a market leader.

We offer opportunities to be part of breakthrough projects and experience global opportunities building a career full of inspiring experiences.
Our environment
Favorable for realizing possibilities
Multiple career opportunities
Inclusive and Diverse
Focused on Learning and development
Our program
Training Package - to be an "expert" in our business and

Rotation within the business – building a more comprehensive perspective on business
Active Engagement – your role is not limited to its function
Commit to make a difference
Hear from our junior talent
There are no results for your chosen selection. Please choose another filter combination.
STEM? We have it!
Our approach to education for youth and to learning and development integrates the areas of Science, Technology, Engineering and Mathematics.
Here are some examples of our STEM initiatives: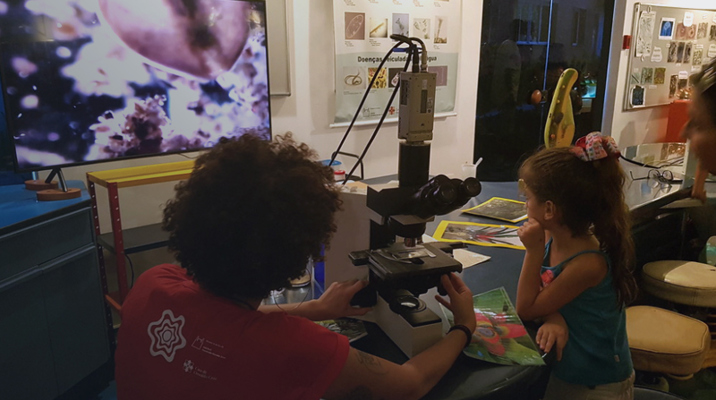 Young apprentice program, 
Brazil
STEM Day in Houston,
USA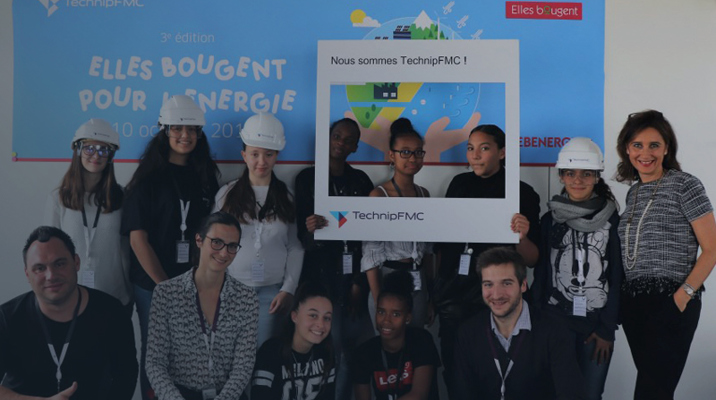 Elles Bougent Energy Day in Paris, France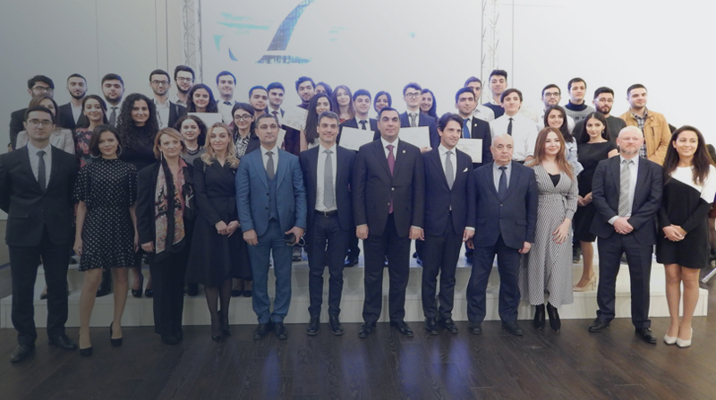 Baku Master Program in Baku,
Azerbaijan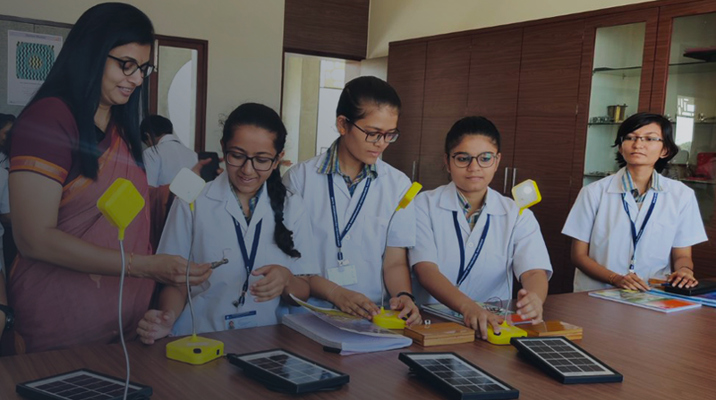 Science Centres for Girls in Gujarat, India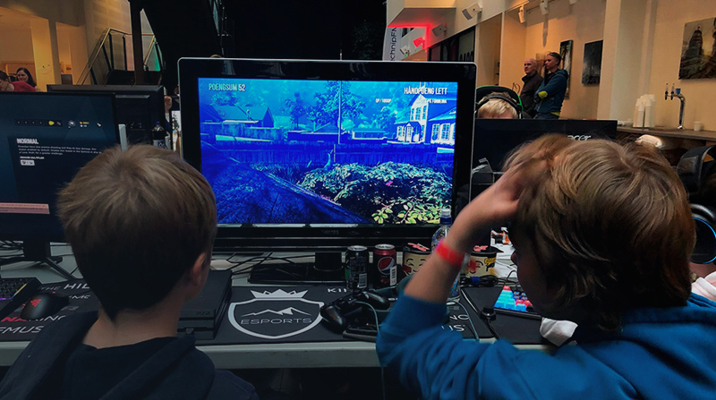 Technology Days in Kongsberg,
Norway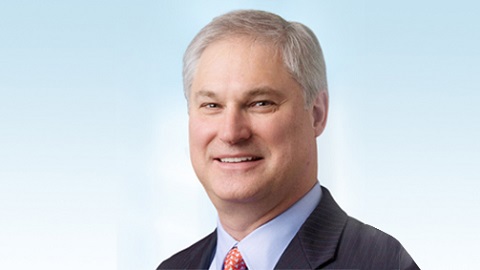 "I am very proud of our STEM programs across our global community"

Doug Pferdehirt – TechnipFMC Chairman and CEO