Changes to the Career Hub are underway
The job search page will be down from Sept. 15, 5:00pm - Sept. 28, 8:00am CDT #TheEnergyToTransform #TeamTechnipFMC
Inclusion & Diversity
Inclusion & Diversity

Our foundational beliefs are the core of the 'TechnipFMC way'. They describe how we fundamentally operate and what we never compromise on, no matter the circumstance. Sustainability is at the heart of everything we do. For us, Sustainability transcends beyond simply acting responsibly. Our focus is on creating a culture of inclusion that will attract, develop and retain our diverse talent and ensure our employees can bring their authentic selves to work.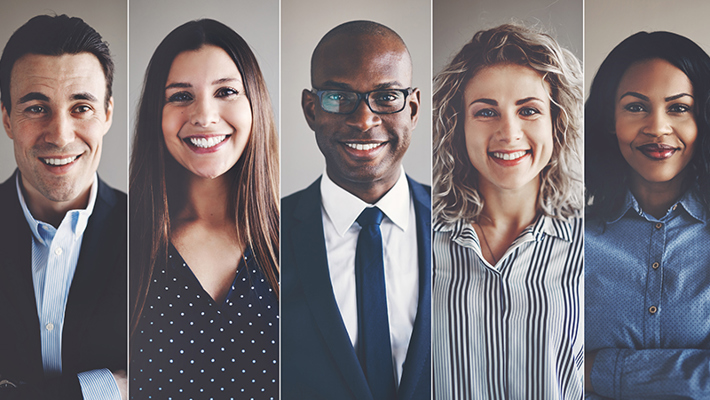 We pledge to:
Continuously make our workplaces trusting places to have complex, and sometimes difficult, conversations about diversity and inclusion
Implement and expand unconscious bias education

Create and share strategic inclusion and diversity plans with our board of directors
Share best-and unsuccessful- practices
Vision/ Empowering our people to be difference
At TechnipFMC, we create an inclusive culture where all employees can draw on their unique experiences and backgrounds together - to ignite diversity of thought that sparks solutions for all employees, customers, clients and communities.
Mission/Exhibiting the power of inclusion by exercising the value of diversity
At TechnipFMC, we promote our commitment to inclusion and diversity as it is the heart of our core values. Embedding it in everything we do leads to opportunities for all and us being seen as an 'employer of choice' in the energy industry.
We hold ourselves accountable in these 3 areas of focus
Awareness and Culture
Fair Representation
Inclusive Rewards
Attract
We create an inclusive culture where all employees can draw on their unique experiences and backgrounds together.
Recruit
We hire based on relevant qualifications and skills regardless of race, color, religion, gender, age, ethnic origin, nationality, sexual orientation, marital status, or disability.
Onboard
New employees are immersed in a culture that aligns with our core values and ignites a diversity of thought that sparks solutions.
Develop
We offer developmental opportunities for all employees based on what matters: goals and aspirations.
Reward & Recognition
We ensure pay equity and embed inclusion & diversity in our processes and policies.
Retain
We are committed to career advancement, employee well-being, work-life harmony, and employee engagement.
Transition
The employee's voice is important through various employment events – transfers, progressions, promotions, and exits.